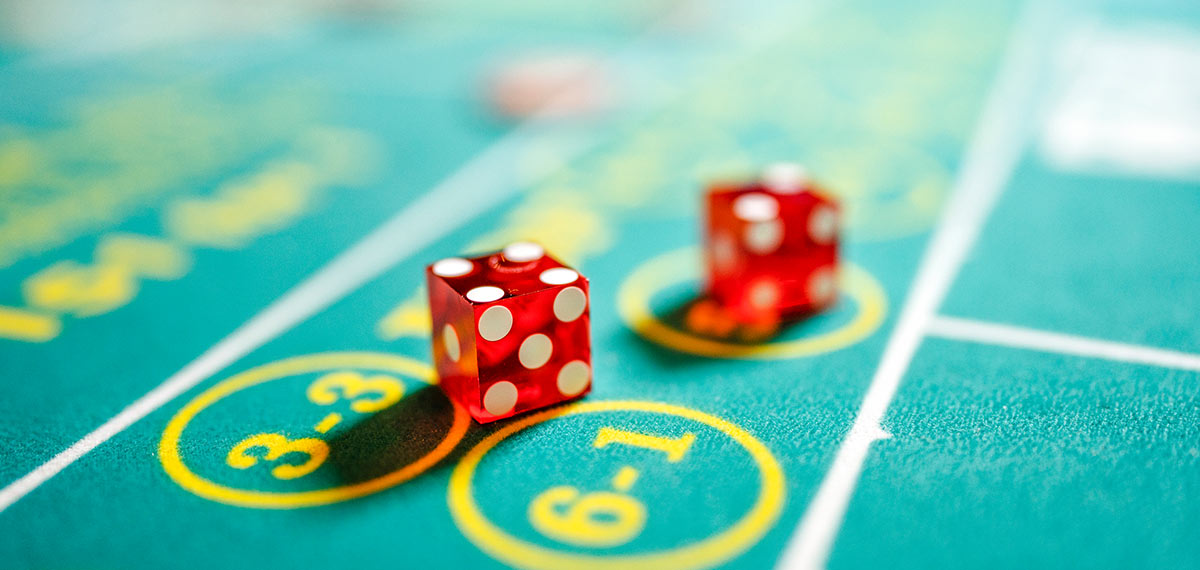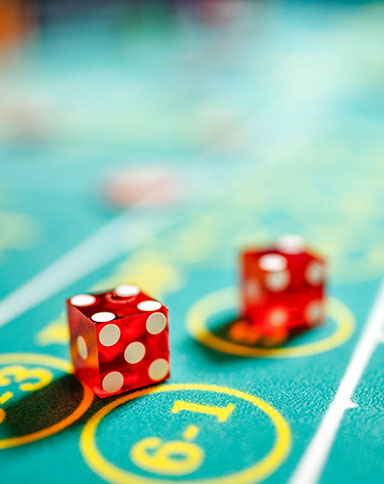 Table Games at Amelia Belle
Enjoy Live Dealers at All of Our Games
Whether it's a classic game of 21, or the high energy you'll find it at our table games! Enjoy live dealers for all of our games; voted by our guests to be the friendliest dealers around.
Table Games Hours of Operation
Sunday - Thursday
Noon - Midnight
Friday & Saturday
Noon - 3:00am
Exciting Games Available at Amelia Belle. Learn to Play Today!
Blackjack
This card game is exciting to play and easy to learn. The object is to draw cards that add up to 21 without going over. You start with two cards and can request more during your turn. Face cards are worth 10 points each, and an ace are valued as either 1 or 11. A "Blackjack" hand is an ace paired with any ten-value card. The dealer draws cards, too. If you come closer to 21 than the dealer, you win.

At our tables, you can make a side bet, for a Royal Match. If your first cards are the same suit, you'll win. If they are a king and queen of the same suit, the payoff is 25-to-1.

Ask your dealer about different ways to wager in Blackjack, including splitting pairs, doubling down, or taking "insurance." These options make the game even more exciting!
Roulette
Roulette, the game associated with the plush gambling capitals of Europe, is right at home at the Amelia Belle. The dealer spins the wheel for the winning number. Players can bet on color, red or black, a range of numbers, a single number, or whether it will be odd or even. There are so many ways to win at roulette!
Mississippi Stud
Ante up! In this poker game, you can't lose if you have a pair of sixes or higher. Players are dealt two cards. Three community cards round out the hand. Players are paid based on a chart. Try a hand—this game is easy to learn and fun to play!
Blackjack and Mississippi Stud are trademarks used under license from SHFL Entertainment, Inc. Roulette is a proprietary game and trademark used under license from SHFL entertainment, Inc.