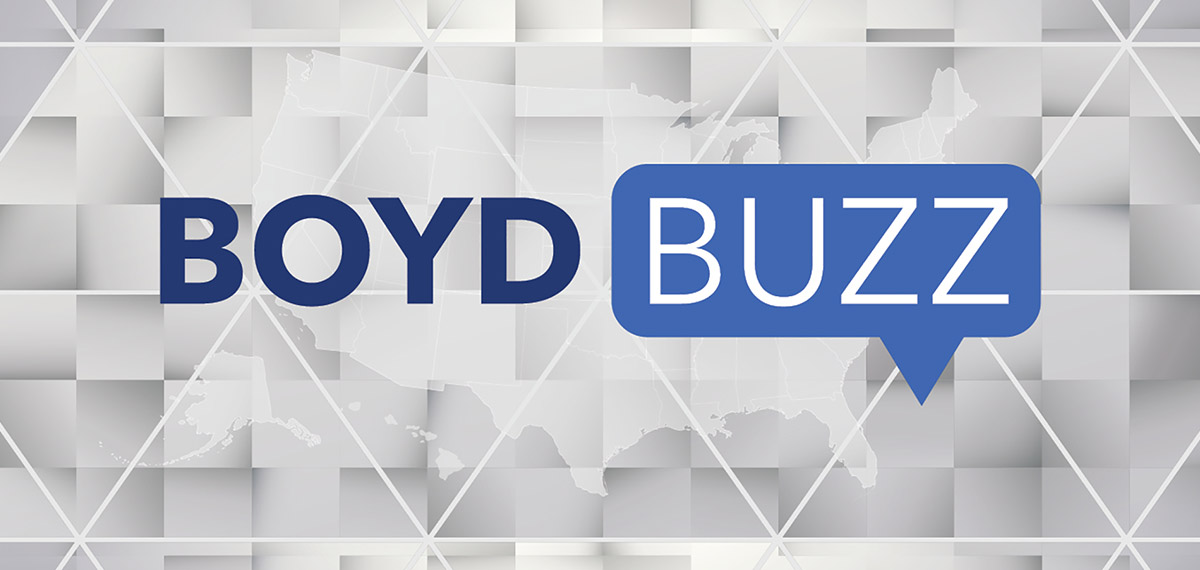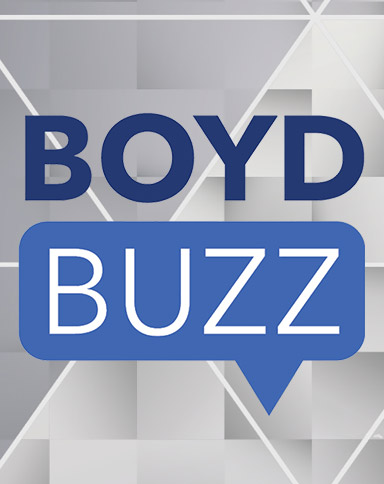 Amelia Belle's Green Team Helps to Meet the Growing Need in the Tri-City Area
5/23/2023
Amelia Belle Casino's Green Team recently volunteered at St. Mary Outreach/United Way Clothing Room sorting through donations to be distributed to those in need. A handful of Green Team members went through barrels of donated clothes, discarding items that were damaged while organizing clothing that could be used as donations in the Clothing Room.


Established in 1985 as primarily a food bank, St. Mary Outreach offers a variety of resources to meet the growing need of the community. Today, the nonprofit offers a food pantry, clothing closet, hygiene and cleaning supplies along with baby diapers, formula and adult diapers. The organization even offers rental and utility assistance as well as life-sustaining medications when funding is available.
Gail Nixon, Human Resources Manager at Amelia Belle, and volunteer at St. Mary Outreach, shared that being a part of the Green Team means truly caring about creating a more sustainable environment and making a difference in the community in which we operate.


"Doing what we can to be more environmentally friendly on property is not enough. We want to make sure we are doing what we can to help those in need by keeping our local community clean."
Thank you to the Green Team at Amelia Belle Casino for continuing to lend a hand to those in need in our community!
To learn more about the positive impact we are having on our communities across the country, visit www.caringtheboydway.com.