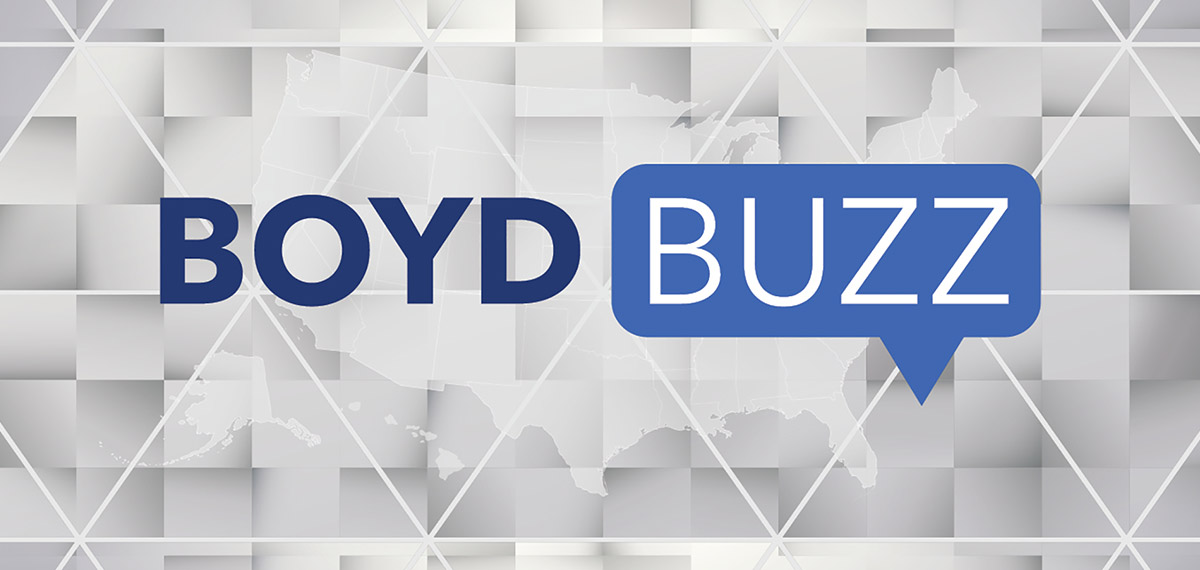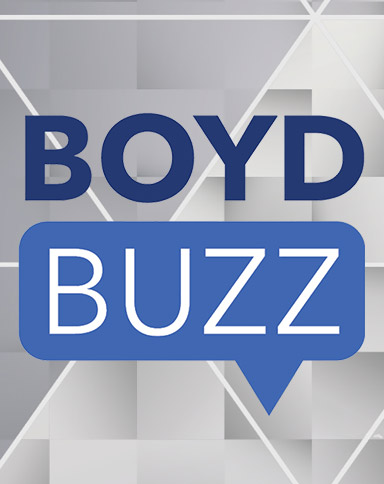 Amelia Belle Gives Back to the Louisiana Bayou Community
3/23/2023
Boyd Gaming's Amelia Belle Casino recently announced a donation to St. Mary's Council on Aging and St. Mary Outreach, Inc. These contributions come as a result of Boyd Gaming's ongoing commitment to making our communities stronger.


St. Mary's Council on Aging offers a variety of senior center and home-based services, as well as Title III-E Program respite and personal sitter services. Their programs are geared towards improving the quality of life and access to community resources for all seniors within St. Mary Parish.


"At the time of the generous donation by Boyd Gaming, we had at least 52 seniors waiting to receive service," said Beverly, an employee at St. Mary's Council on Aging. "With this donation, we were able to hire a driver and, after our required assessment, able to add 25 individuals for home delivered meals, homemaker services and transportation. Our assessments selected those 25 based on the fact that they lived alone, had ongoing health problems and demonstrated a great need."
Founded in 1985 as primarily a food bank, St. Mary Outreach, Inc. assists patrons in their time of need, to prevent hunger and homelessness, and strives to obtain adequate care for the needy. The nonprofit offers a food pantry, a clothing closet, hygiene and cleaning supplies, baby supplies, life sustaining medications along with rent and utility assistance. St. Mary Outreach relies on the donations from the community, local organizations and businesses to keep their doors open and meet the needs in the area.
"Hard times can happen to anyone at any time and because of the generosity of Boyd Gaming and Amelia Belle Casino, we are able to help those individuals and families when hard times come," said Brenda Liner, Executive Director at St. Mary Outreach, Inc. "We appreciate all Amelia Belle does for the community and cannot thank the team enough for their support."
To learn more about the positive impact we are having on our communities across the country, visit www.caringtheboydway.com.